Residential, Industrial & Commercial Mechanical Contracting
Customized Mechanical Services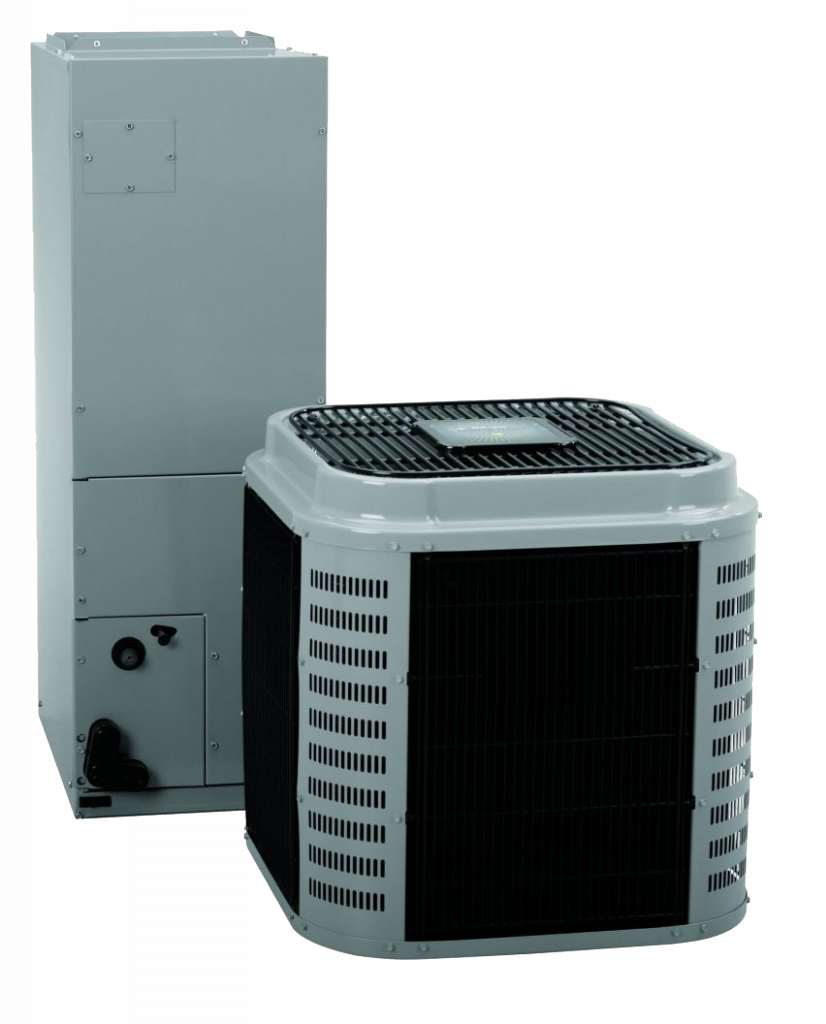 Midwest Energy Solutions utilizes authorized original equipment manufacturers (OEM's) to get you the best fit possible for your project. Our team provides quality craftsmanship, exceptional customer care, and comprehensive service for you and your system. You can depend on us for all your repair and maintenance needs.
If you are experiencing problems with your HVAC system, we can provide emergency services to help provide fast and convenient assistance whether you have a 1/2 HP or 300 HP motor. Call today to learn more about our heating and cooling services! We have the expertise to work on any and all makes and models.
Midwest Energy Solutions is a unique and dynamic organization offering customized service to our clients by fully utilizing the individual experience of each member of our team. Our team offers years of experience with an emphasis on a flexible delivery approach. This ensures the client's needs, which are always paramount, are satisfied.
Our field construction teams are the best in the industry. Our supervisors and crews become an integral part of each project goal. With emphasis on teamwork, quality and safety, we will complete your project within budget and on schedule. We look forward to becoming a part of your team.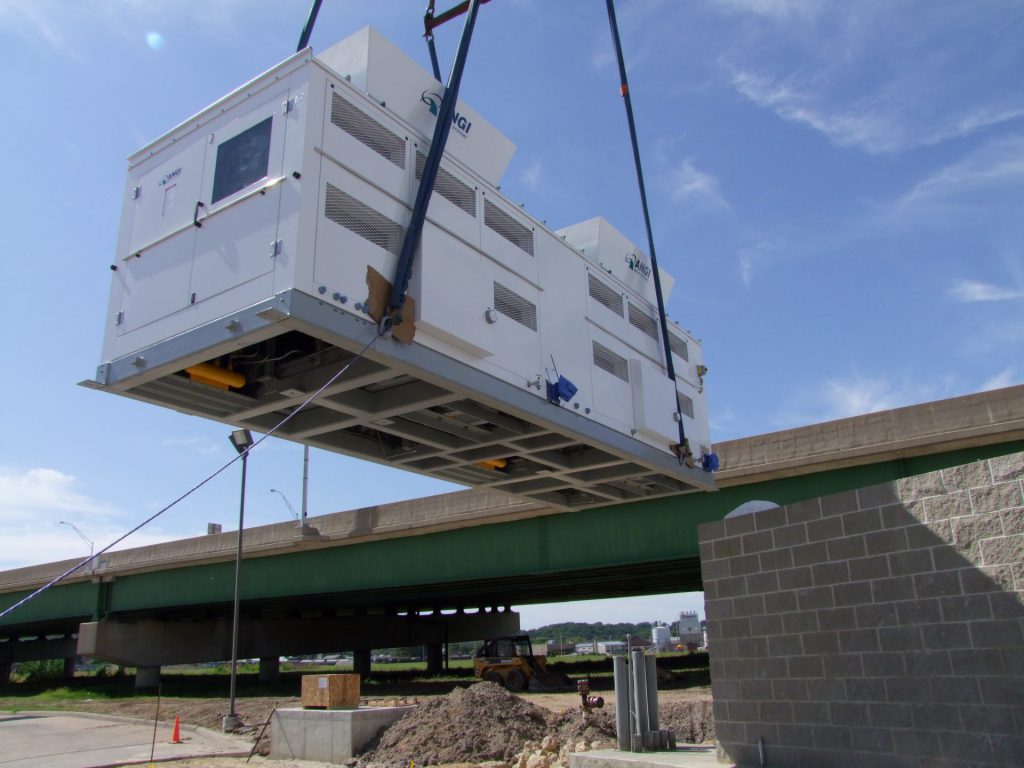 Midwest Energy Solutions provides construction services that cover the complete spectrum, from feasibility studies to start-up assistance. Including...
On-Site Plant Maintenance
Conveyor Systems
Process Piping
Equipment Relocation at the Facility
Shutdowns
General Contracting
Pipe Fabrication
Mechanical HVAC
Repair or Fabrication of Copper / Stainless Steel Piping
Pushing Air or Gas in Piping for Process Plants
Storage Systems
Mixing Tanks
Pump Equipment
Fabrication Services, including Air Compressor Installation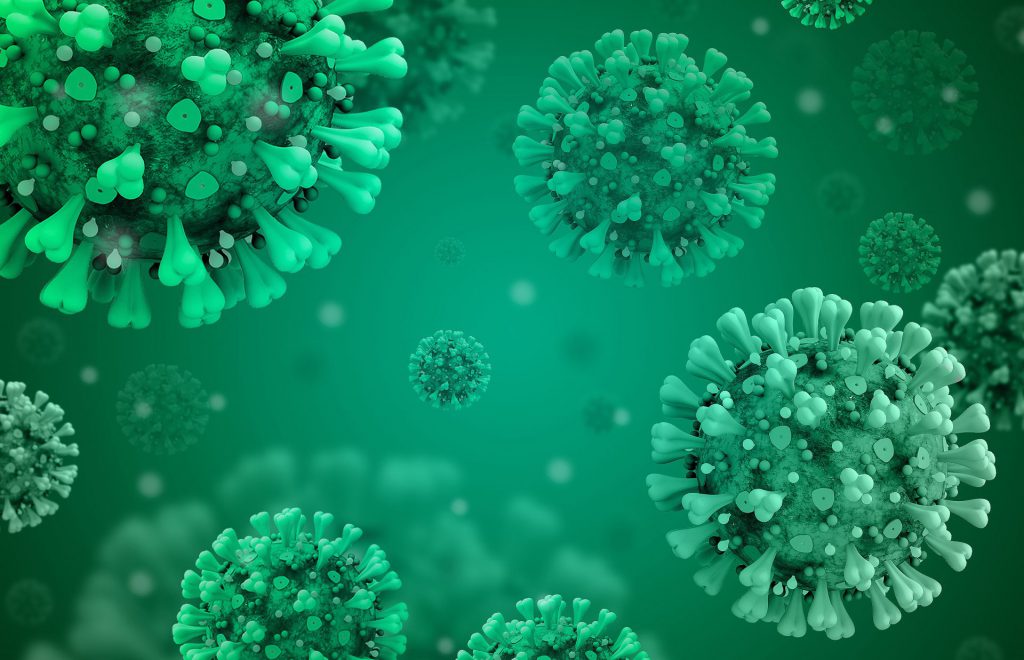 With the advent of the COVID-19 pandemic, we have all experienced the need to combat various viruses in our homes and workplaces. Did you know...
Ultraviolet Lights or UV lights can be used in Commercial and Residential areas and are extremely effective as a germicide? These lights kill 99% of germs and viruses, including the deadly H1N1 virus. Germicidal UV lights are effective against viruses, bacteria, molds and mold spores, pollen, dust mites and other pathogens.
UV lights have been used for decades in sterile environments like hospitals and are now available for your place of business and home.
We can install these germicidal UV lights in your HVAC system which will maximize safety within your whole living space. Give us a call.